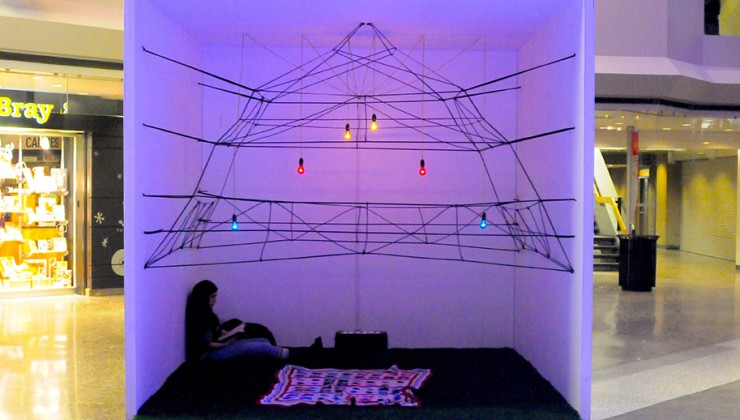 By transforming the ubiquitous hydroelectric tower into a site of social activity, this immersive installation aims to playfully re-contextualize our relationship to the mundane, functional infrastructures around us, while simultaneously acknowledging our innate human need to connect, consume and modify our surroundings.
Interactive Installation By Labspace Studio (Laura Mendes & John Loerchner)
Show: Art Souterrain Festival, Montreal
March 1-16, 2014
Zone: Complexe Desjardins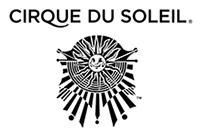 Awarded the Cirque du Soliel prize, given to 5 emerging artists in the festival "for the quality of their artistic works, whose mission is to invoke the imagination, to provoke the senses, and to evoke the emotions of people…"
__________________________
This project was first produced in 2010 for "Hydro Hike" exhibition in Toronto – curated by Laura Smith as part of the East-End Expedition Series.
__________________________
We would like to acknowledge the Ontario Arts Council and the Canada Council for the Arts for generously supporting this project.