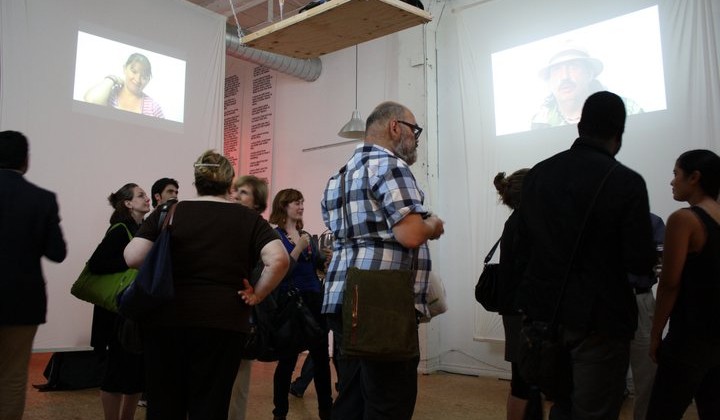 What happens when the worries of 100 individuals are presented in a collective? When the act of worrying, a deeply personal and private behaviour, turns public?
Join us for the Opening Reception of I Worry, the inaugural exhibition of The (Re)collection Project.
I WORRY is a Spotlight Project production (Gabrielle Zilkha & Jenn Mason) in collaboration w/ Labspace Studio.
Visit the I Worry Site for complete details.

Press
– The Grid "What, You Worry?"
– Inside Toronto "Upcoming project at Labspace Studio is nothing to worry about"