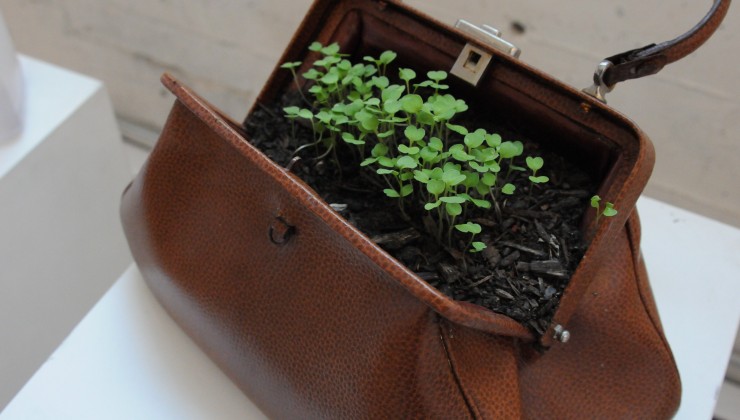 From June 6th – July 6th, collaborators from across North America (Toronto, New York, Chicago, Vancouver, Montreal, LA, Halifax, Calgary, San Francisco, etc), took part in a month-long series of random & impulsive creative challenges; responding, documenting & transforming their everyday moments into miniature art projects.
Big moments, small moments, private moments and public moments have been shared and collected, one by one, and made available here in our digital archive for all to see.
*Visit the Moments Intercepted exhibition at Labspace Studio from July 22 – 24 (Opening Party on Friday July 22nd, 7pm-1am).