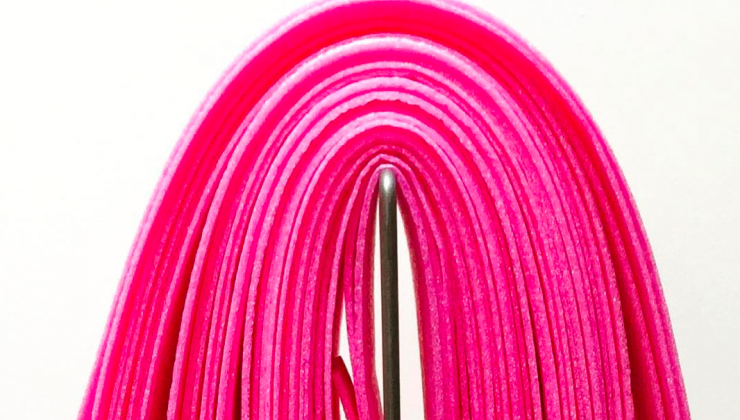 Sculpting New Reads is the fifth annual contemporary art program of The Word On The Street Toronto — Canada's largest book and magazine festival. Held on the grounds of the Harbourfront Centre in Toronto, this exhibition brings together Canadian artists and authors to explore how books can inspire new ways of thinking, creating and innovating.
Participating Artists
Emily DiCarlo, Ryan Phyper, Nurielle Stern, Erin Vincent
Curated by: Labspace Studio Co-Directors, John Loerchner & Laura Mendes

Participating Authors
Authors: Howard Akler, Emma Healey, Kelli Korducki, Rabindranath Maharaj
Four contemporary artists have been paired with four newly released Canadian books. Each artist has been challenged to create a new art installation inspired by the themes of their book, using the festival site to engage audiences.
The program features a wide range of art media – from installation and sculpture to textiles and ceramics. Scheduled meet-and-greets with both artists and authors will be facilitated throughout the day on Sunday, Sep 23rd.
Sculpting New Reads
Opening: Sunday, September 23rd, 10am – 5pm
On View: September 22nd – 23rd, 10am – 5pm
Location: Harbourfront Centre (Garage Bays in front of Artport Gallery)
235 Queens Quay W, Toronto, ON

Click for Program Details
Click for Artist/Author Q&A Schedule