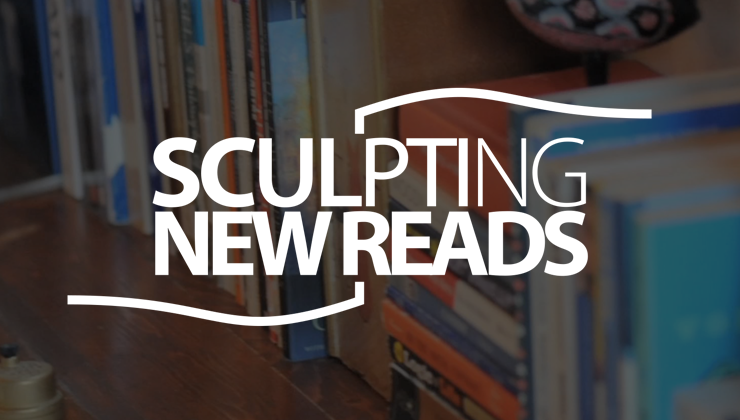 Sculpting New Reads is the annual installation art program of The Word On The Street Toronto –  Canada's biggest book and magazine festival. Curated by Labspace Studio, this contemporary art program brings together Canadian artists and authors to explore how books can inspire new ways of thinking, creating, and innovating.
Six local artists have been paired with books released in 2014/2015. Each artist has been challenged to create an art installation inspired by the themes of their book, applying their own unique practice to the creative process.
Participating Artists: Nicholas Crombach, Catherine Lane, Steve Newberry, Mark Prier, Timeanddesire (St. Marie & Walker) & Hoda Zarbaf.
International Festival of Authors (IFOA)
Oct 22 – Nov 1, 2015
Harbourfront Centre, Toronto